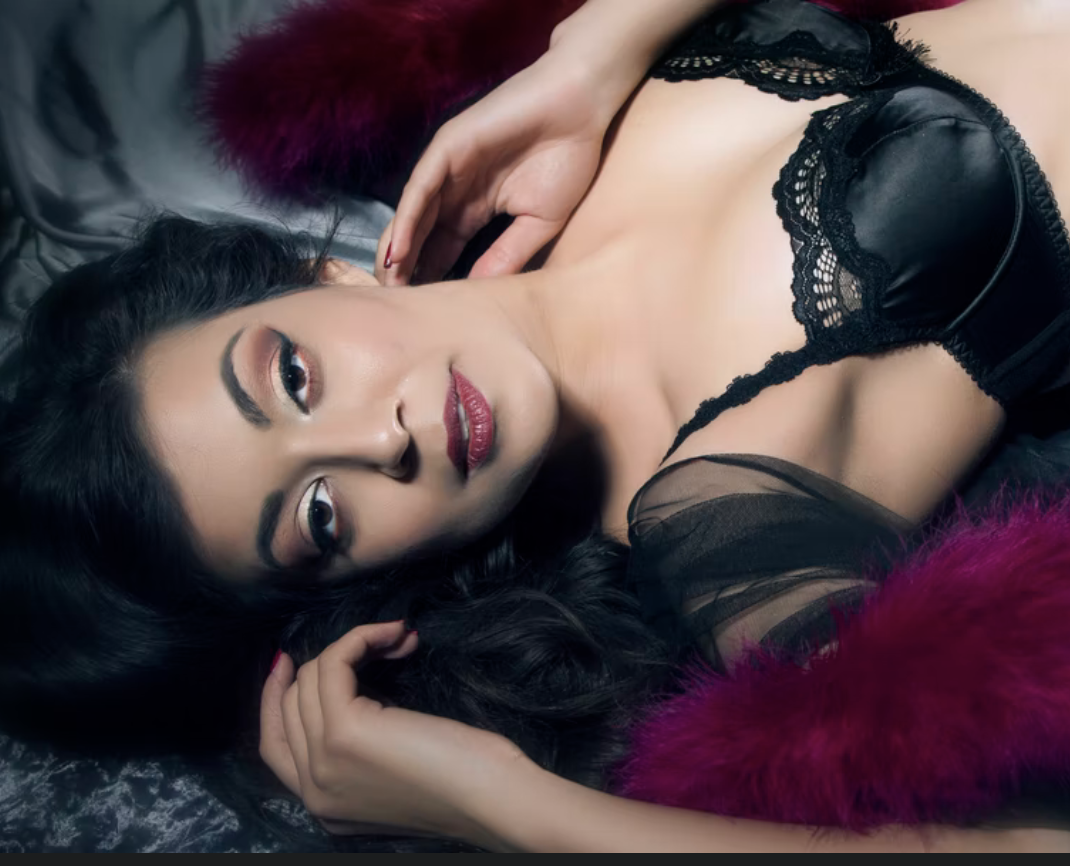 Cherie Bebe's Burlesque Revue
Enjoy an evening of live burlesque, cabaret and musical entertainment featuring performances from some of the finest burlesque performers in the UK, held at Manchester's iconic Matt & Phreds.
Starring burlesque sensation and producer Cherie Bebe, a cast of guest performers and hosted by the hilariously entertaining Jonathan Mayor (Sarah Millican's support act).
The event will be taking place on Sunday 12th June 2022.
Tickets are £15 for stage and bar side view and £10 for entrance side / restricted view and standing room.
Here is a sneak peek of what to expect at Cherie Bebe's Burlesque Revue

Follow us on facebook, twitter & instagram:
Facebook:
https://www.facebook.com/cheriebebeburlesquerevue
Twitter: @_cherie_bebe_
Instagram: @cheriebebesburlesquerevue